Light and Motion Vis 180 Pro - Black Raven (150 Lumens) rear light
Light and Motion Vis 180 Pro - Black Raven (150 Lumens) rear light
The Vis 180 Pro redefines tail lighting as the safest, most reliable platform available. The ultra-powerful design provides a piercing 150 lumens of output with a wide spread of red lighting for remarkable visibility. The robust design also integrates Light & Motion's exclusive amber side lighting which substantially increases driver awareness of a cyclists at intersections, an essential feature for the urban commuter.
Featuring:
• 150 Lumen output certified to the FL-1 Standard
• Engineered with the highest-level CREE LED and enhanced firmware.
• LED array maximizes visibility.
• Ultralight Aluminum body.
• Accurate battery charge and status indicator with 4 status levels.
• Custom engineered reflectors and optical solutions optimize the light to distribute red and amber light a full 180 degrees.
• Secondary LED spreads amber light for 180 degrees of visibility.
• Simple ratchet in/out adjustability
• Slide lock system allows you to easily take on / off without tools.
• Integrated clip for attaching to backpack or messenger bag.
• Bike rack mount available and sold separately
• MicroUSB Rechargeable (Fully charges in 5 hours)
• Low battery warning and auto shut-off to prevent damage
• Multiple power settings.
o Hi SafePulse: 6:00 / 150
o Lo SafePulse: 12:00 / 75
o Solid: 4:00 / 150
o Paceline: 32:00/ 5
• Ultralight system weight: 102 grams
• Designed and Assembled in California.
• Backed by Light & Motion's 2 Year Warranty and Enhanced Experience Guarantee
Light and Motion Vis 180 Pro - Black Raven (150 Lumens) rear light
Specification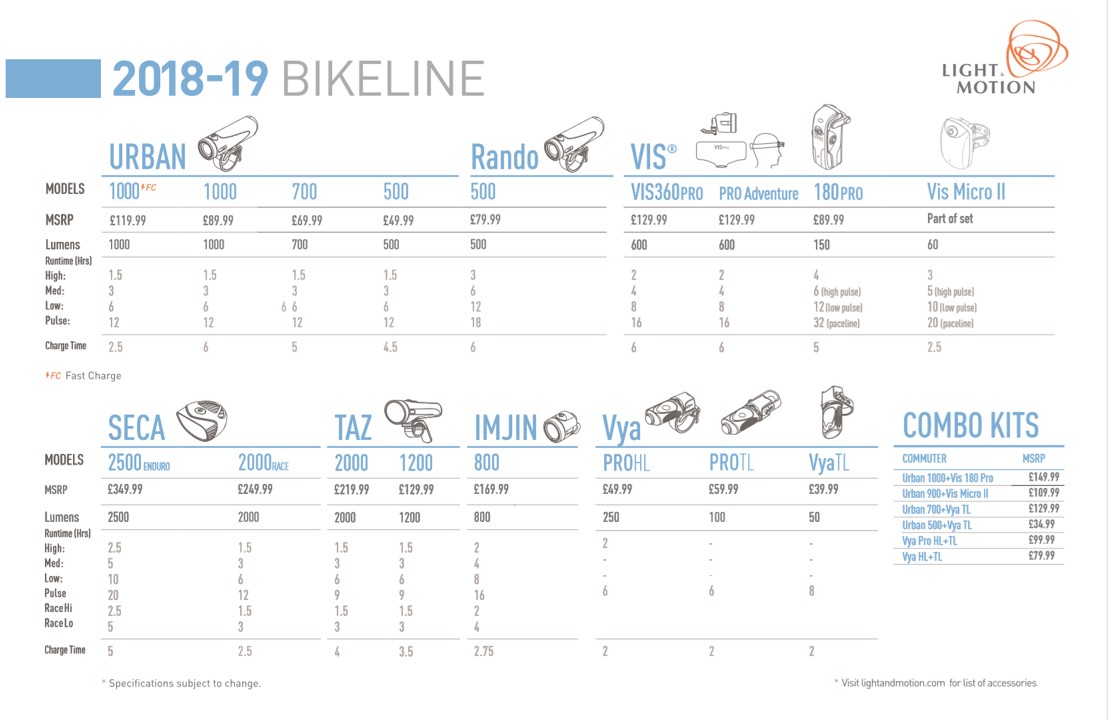 windows print screen
FREE DELIVERY on all orders over £50 and FREE RETURNS
Our delivery options may vary. View what's currently available at checkout.
CLICK & COLLECT: Free
Have your item ready to collect in-store for free. Most items can be collected from 2pm the following day. To avoid disappointment, please wait until you have heard from your selected store prior to travelling.
STANDARD DELIVERY: £5.95
Delivered in 2-3 working days. Free for orders over £50. Please note, sale items or at busy periods, orders may take an additional 48 hours to be delivered.
NEXT BUSINESS DAY: £9.95
Order before 1pm Monday to Thursday. Orders placed before 1pm Friday will be delivered Monday.
RETURNS: We hope you're happy with your order. If you're not perfectly satisfied, you may return your item(s) within 28 days. Item(s) must be returned unused and in its original condition and packaging. Please read our full returns policy here.
Note exclusions apply. View our full DELIVERY and RETURNS policy.